Fingerprint Animals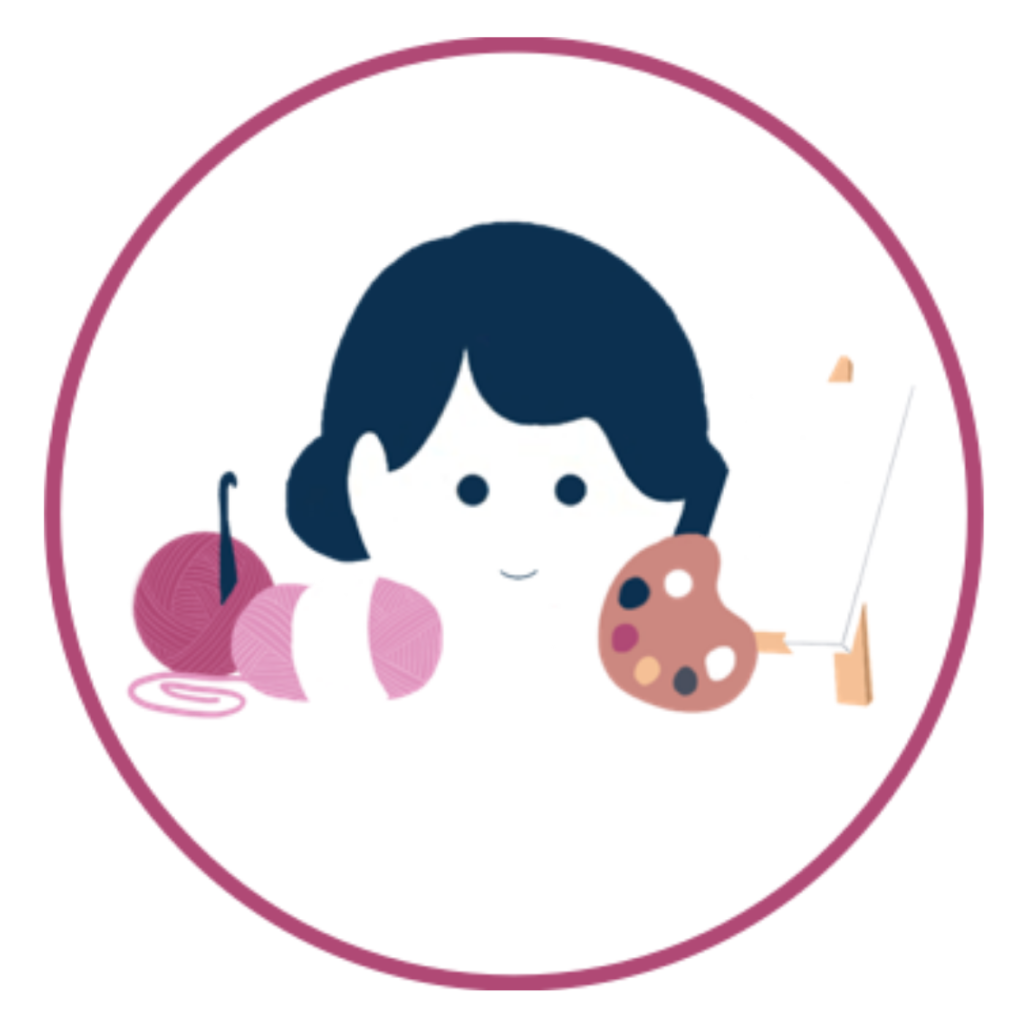 Earlier this year, I bought washable ink pads for a church project and we recently put them to work in a really fun craft! I've always been a big fan of handprint, footprint, and fingerprint crafts, but after a few challenging attempts with Little Gal when she was much younger, I haven't been up for attempting them recently. I finally decided to brave up and Little Gal and I sat down and made fingerprint animals (like these) on greeting cards. Little Gal LOVED the project and it wasn't as messy and challenging as I thought it might be. The end results were super adorable and I'm looking forward to doing this craft with her again soon!
Penn and Teller's Fool Us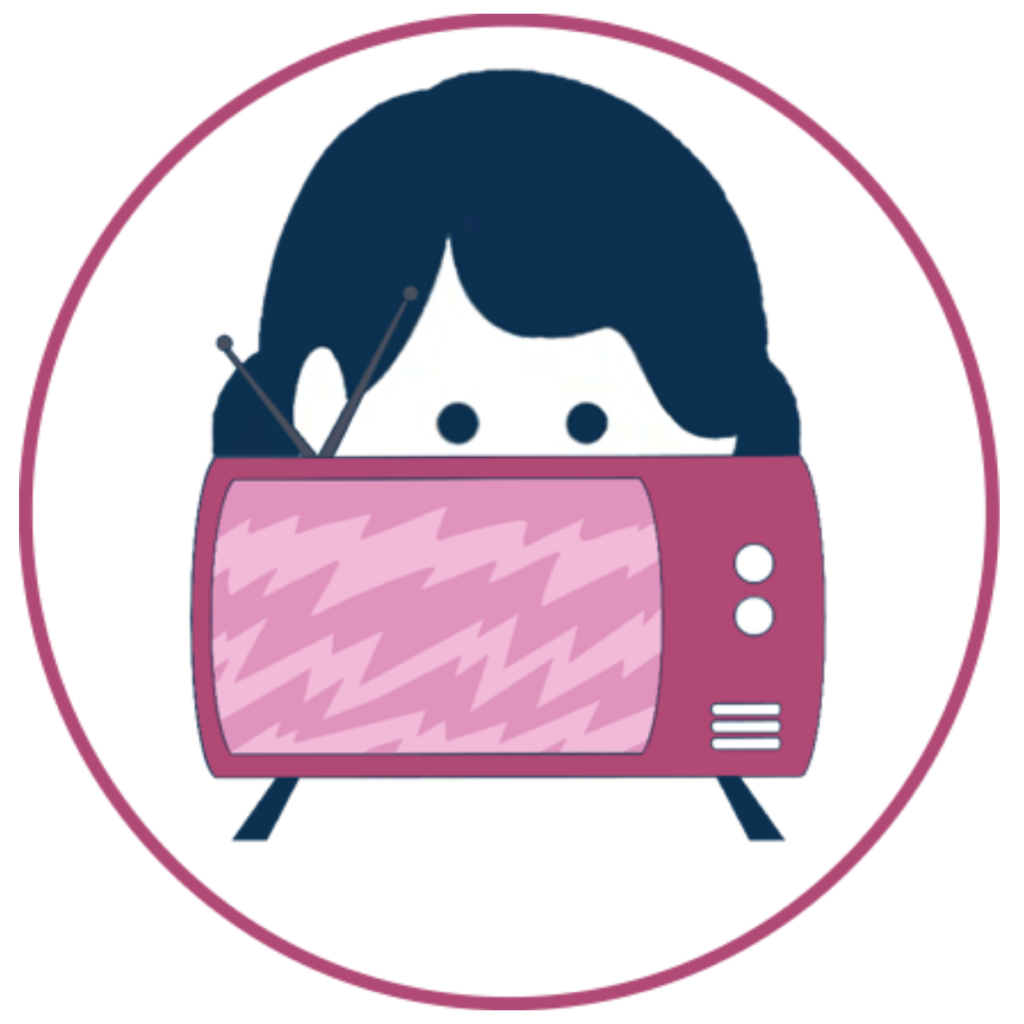 We have pretty much "cut the cord", so to speak, and almost everything we watch is streaming through our Roku. One of the things we've missed from our cable days is Penn and Teller's Fool Us. My hubby loves magic, especially Penn and Teller's magic, so we have been watching this show for years. I was so happy to find out from my father-in-law that you can watch the show for free on the CW Seed Roku app. We're having such fun catching up on the show. I even figured out one trick that neither my hubby or Penn and Teller knew how was done!
Andrea Mills
I'll caution you that the next little bit will include some sad talk about death and loss. Feel free to skip if you don't feel that this would be good for you to read right now.
I was so deeply saddened to hear about illness and death of Andrea Mills and her unborn son. I began watching Andrea Mills' videos several years ago. While I live a very different life from her in many ways, I still found inspiration from her faith, kindness, and motherly care of her large family. She was an amazingly organized and accomplished woman who took such good care of her family. She touched so many through her channel and willingness to share about her life with the world. She will be missed. Please pray for her family as they navigate through this loss and adjustment of life.